2.1

Context
2.1.1

Mosquito Control

Early in the deployment of US troops to occupy Vietnam, the need for large scale mosquito control became so great that soldiers began improvising insecticide foggers by piping insecticide into diesel truck exhaust:
An insecticide fogger, one of the most useful improvisations, was made by mounting a [55-gallon oil] drum filled with 6 to 7 percent malathion insecticide in diesel oil … on a 3/4-ton truck and spraying the poisonous mixture out with the exhaust from the vehicle. The insecticide is drawn from the drum by the partial vacuum in a line connected to the exhaust pipe just behind the manifold, and sprayed out under pressure of the exhaust.

— Spicknall (1969)
The hack turned out to be 4,500 times more effective, covering nine square miles per day compared to 50,000 square feet (0.002 square miles) per day using a conventional manually operated fogger (Spicknall 1969). Given widespread mosquito concerns and the preponderance on diesel drums, the truck approach spread, and the concept of fogging was understood among servicemembers (USMACV 1965, Spicknall 1969).
2.1.2

Tunnels

As the occupation continued, underground bunkers and tunnels dug by the Viet Cong (VC) and People's Army of Vietnam (PAV) became a dominant presence on the both the literal and figurative battlefields (Rottman 2006, 2012).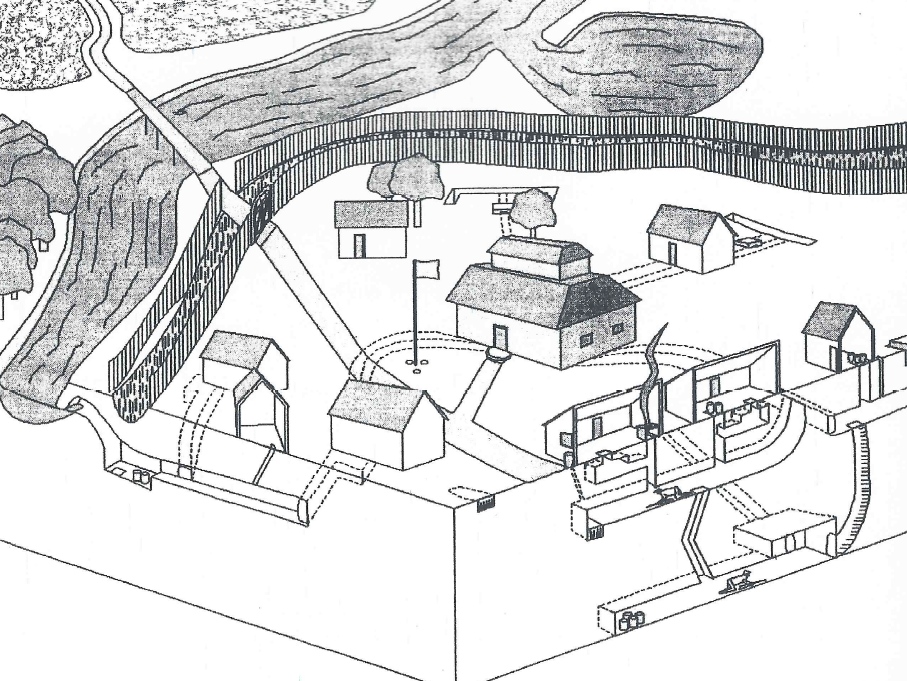 Soldiers from the US, Australian, New Zealand, and other armies were tasked with clearing the tunnels and "rooting out" inhabitants (Hemmings 2019). The specialized forces designated for the work were dubbed "Tunnel Rats" and tear gas was part of their arsenal to "flush" individuals from caves, which they regularly deployed via pyrotechnic grenades and powdered explosives (Faas 1977, Rottman 2006).